Winterizing
Video Categories
Share this on: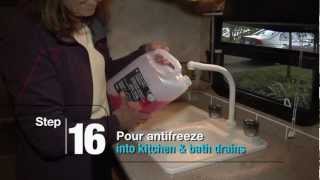 Here's a quick video for the RV travel trailer owner who wants to winterize their RV in 16 easy steps.
Follow along as we give our RV a complete makeover, inside and out.
Subscribe
to our newsletter to learn about new developments and accomplishments, as we put on the new makeup!
Recent Blog Articles