Favorites!
RV Oopsies
Subscribe
to our newsletter for news, renovation ideas and RV related videos!
ALSO...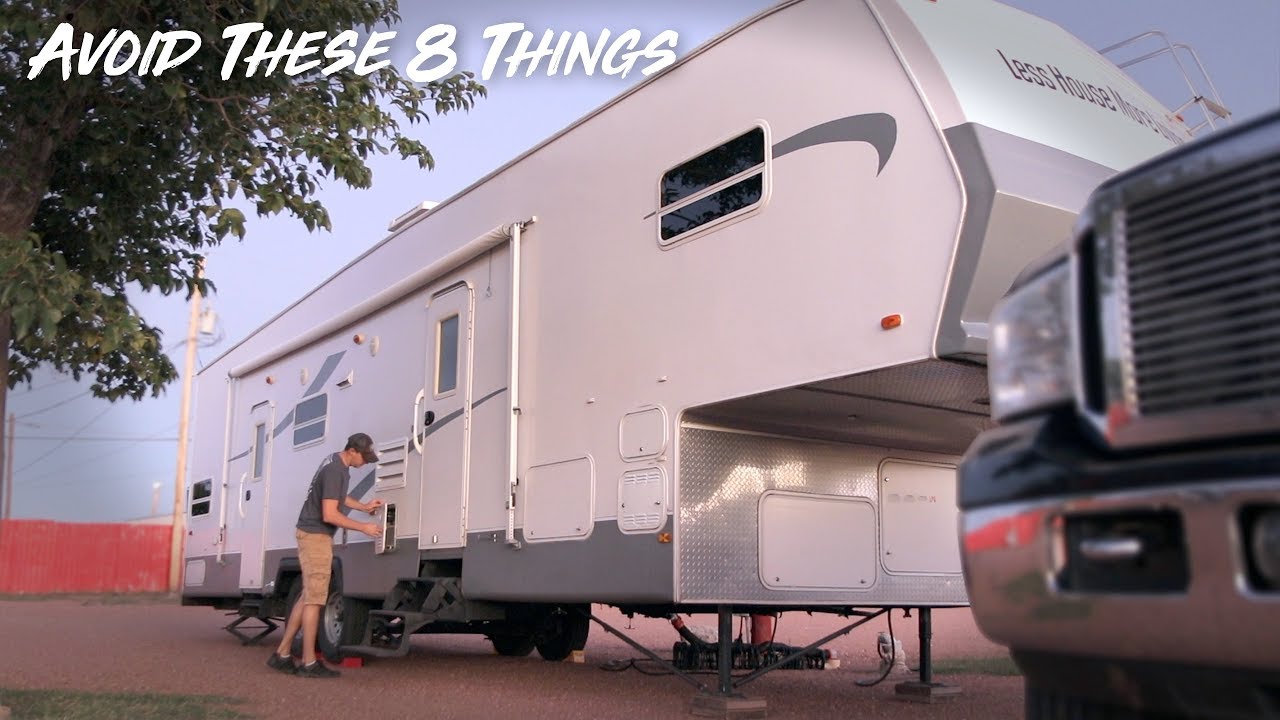 Never Do This To Your RV!
Video created by All About RV's
RV Mistakes are something that just happen at some point and time. Here are 8 RV mistakes you can avoid if you are new to RVing. I hope this list helps some Rvers avoid problems with their RV so they can enjoy the RVing process that much more. If you have any things you can think of to avoid leave it in the comments below.
---
ThisNewOldRV.com is an Amazon Associate
This website contains Affiliate Links. Please read our
Disclosure
for details.