Video Category: RV Electrical Systems
Follow along as we give our New Old RV a complete makeover, updating and upgrading everything, inside and out.
Subscribe
to our newsletter to learn about new developments, accomplishments, and traveling adventures
Share this Website on:
---
RV Outlets Not Working: Troubleshooting Tips & Precautions
If you've ever encountered a shorted series of electrical outlets on your RV and felt completely stumped for a solution, trust us, you're not alone. But rest easy, the source of the problem is common, and the fix is simple. In this lesson, RV expert Dave Solberg teaches you what to do when you discover several RV outlets not working.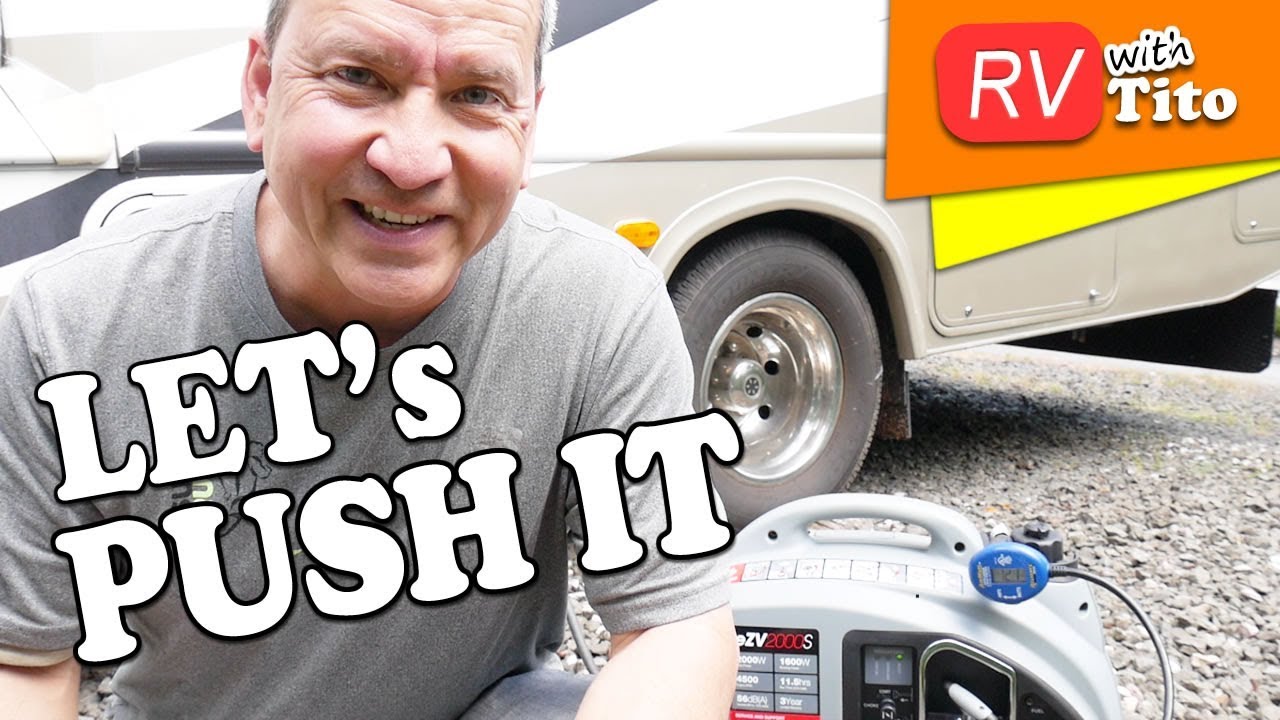 Review! Energizer eZV2000S Portable Inverter Generator
Tito does a thorough product review on the Energizer eSV2000S Portable Inverter Generator. Priced less than most portable RV generators, this model claims to provide up to 2000 watts of clean power for RV, camping, tailgating, or emergency power.