Favorites!
RV Electrical Systems
Subscribe
to our newsletter for news, renovation ideas and RV related videos!
ALSO...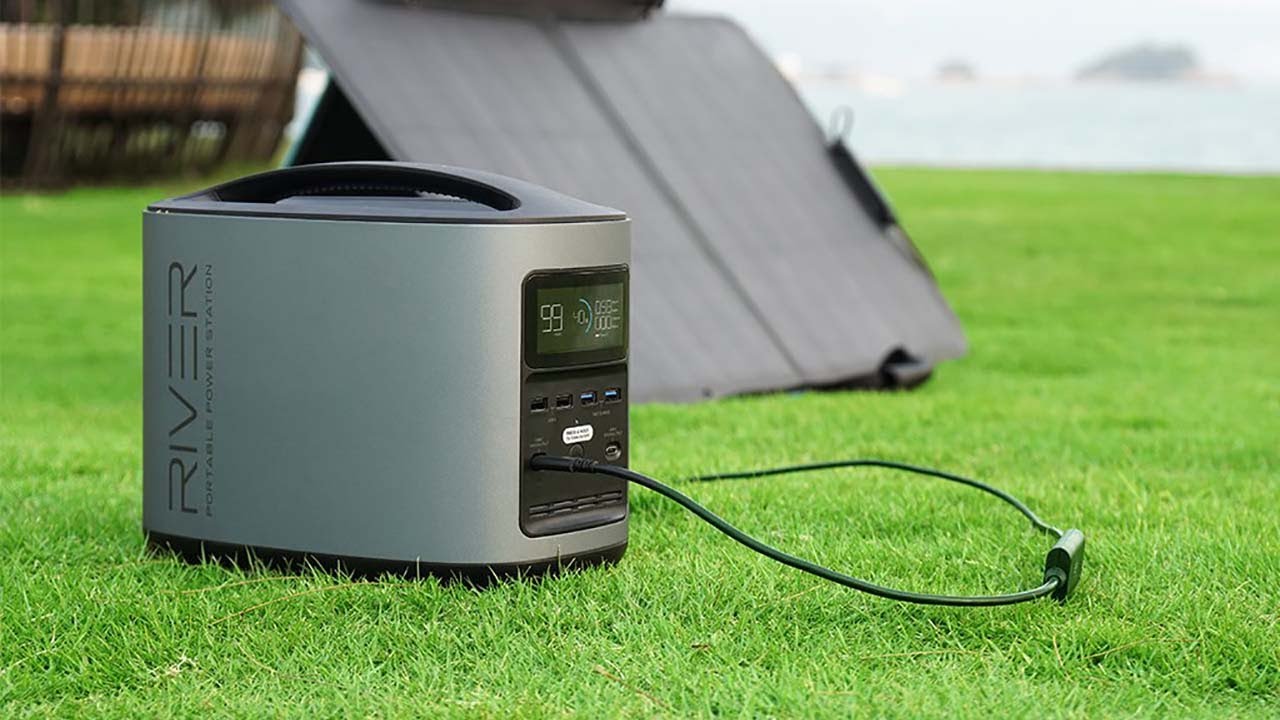 8 Best Portable Power Stations (Buying Guide 2020)
Video created by Electric Future
Portable power stations are like having an electrical outlet in a box. Power is stored in a giant rechargeable lithium battery inside the unit, and these power packs are equipped with AC outlets, DC outlets, and USB charging ports to power a variety of devices including phones, laptops, televisions, and even AC appliances like a refrigerator.
---
ThisNewOldRV.com is an Amazon Associate
This website contains Affiliate Links. Please read our
Disclosure
for details.