Categories
RV Accessories
Subscribe
to our newsletter for news, renovation ideas and RV related videos!
ALSO...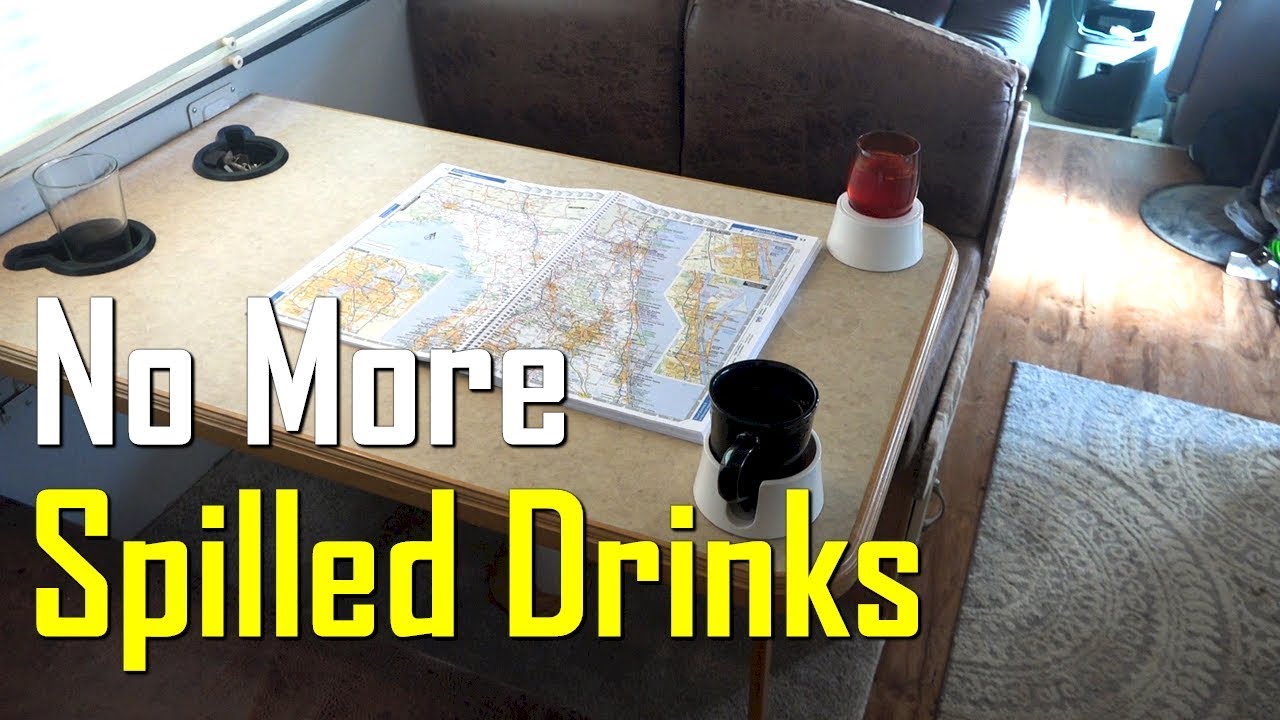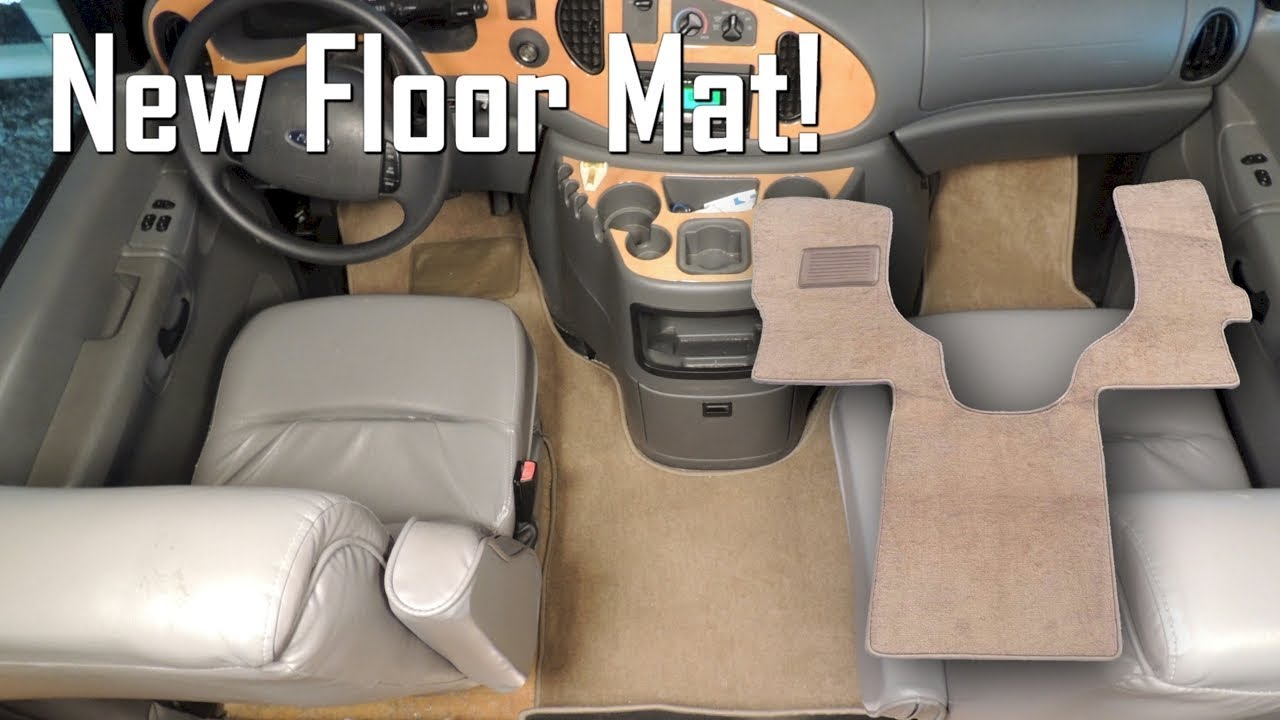 New RV Class C Cabin Floor Mat
Video created by This New Old RV
We decided to do something about the old sculptured shag carpet under the driver and passenger seats in the front cabin. It's discolored and full of stains, and the idea of removing the seats and replacing the carpet did not sound like fun, especially with all the wiring associated with the seat belts. Check out our solution.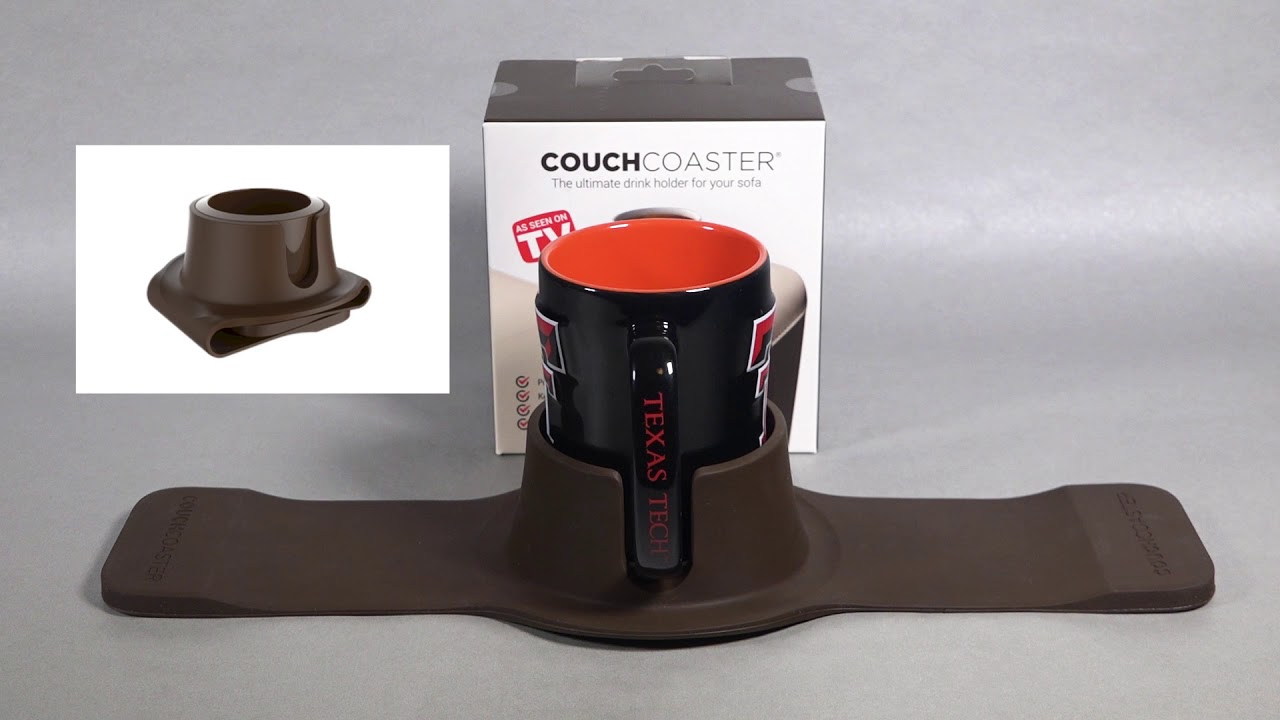 ---
ThisNewOldRV.com is an Amazon Associate
This website contains Affiliate Links. Please read our
Disclosure
for details.