Video Category: RV Trouble Shooting
Follow along as we give our New Old RV a complete makeover, updating and upgrading everything, inside and out.
Subscribe
to our newsletter to learn about new developments, accomplishments, and traveling adventures
Share this Website on:
---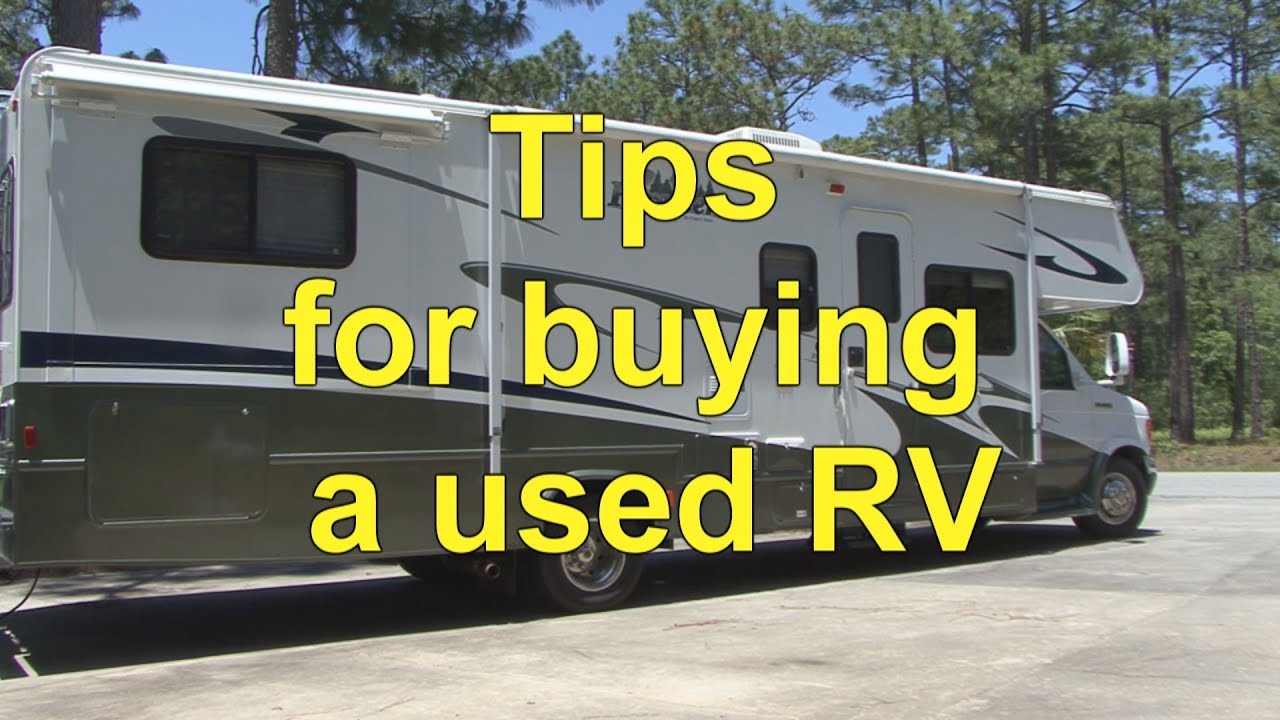 Tips for Buying a Used RV
Sometimes a used RV can be a great buy. Used RVs already suffered the brunt of depreciation and many are only lightly used at an affordable price. On the other hand a used RV could be a disaster if you don't know what to look for. In this RV buying video Mark Polk with RV Education 101 offers some useful tips for buying a used RV.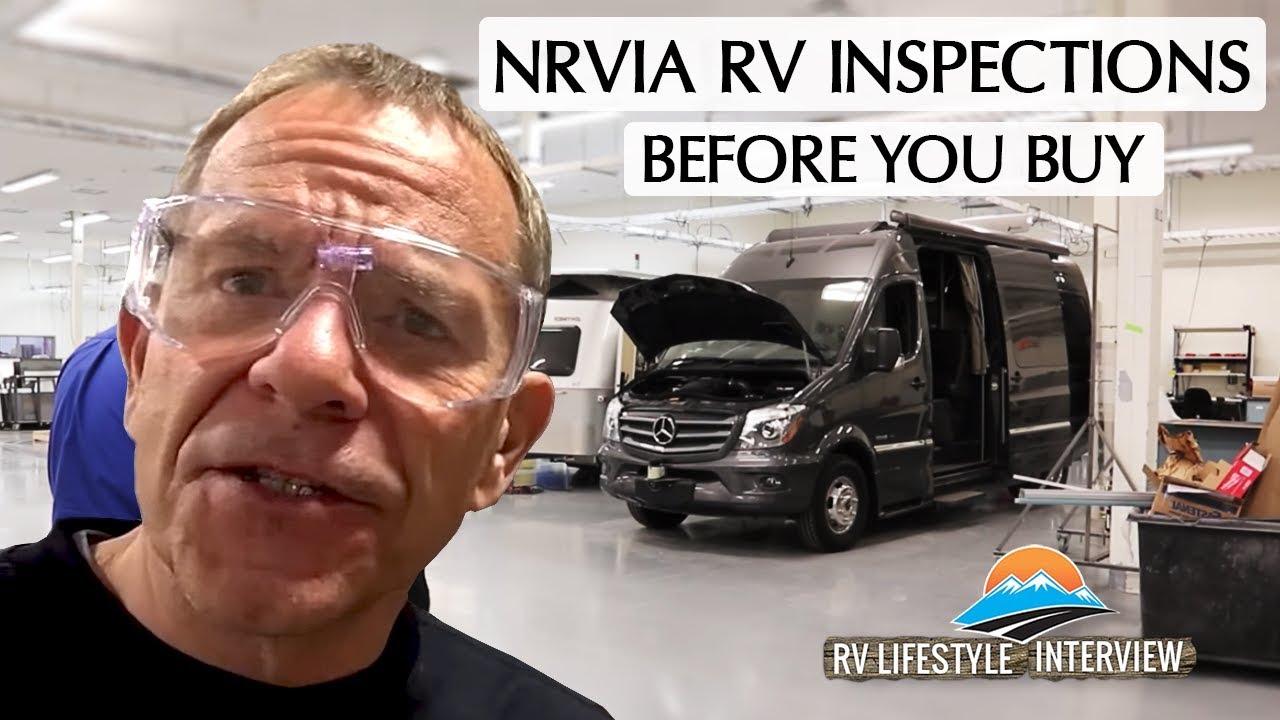 Getting an RV Inspection Before You Buy
NRVIA Director of Administration, Stephanie Henson, goes over the details on the hows and whys of RV inspections and what it takes to get an RV inspector involved.