Favorites!
RV Bathroom
Subscribe
to our newsletter for news, renovation ideas and RV related videos!
ALSO...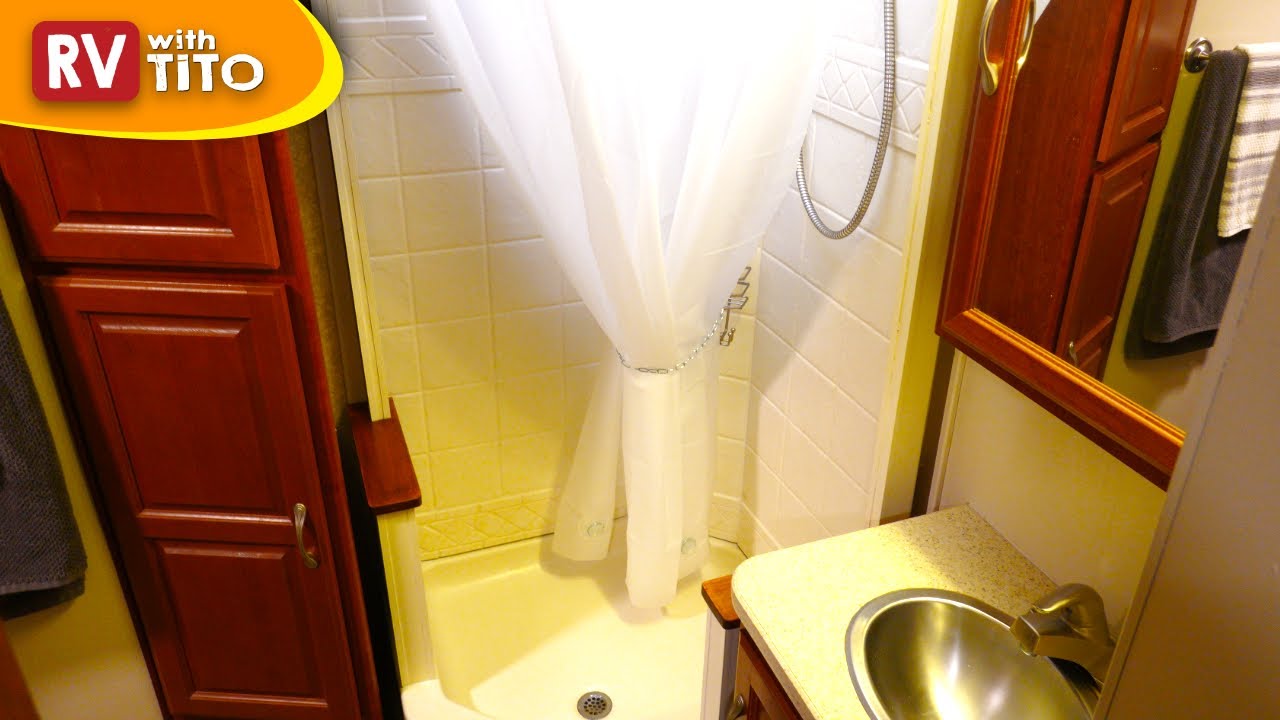 GREAT IDEA! Make Your RV Shower BIGGER!
Video created by RV with Tito DIY
I'll show you how to install a ceiling mounted shower curtain and build custom splash guards. This DIY upgrade will create MORE SPACE in your shower (and bathroom) plus give you more options for decorating. I'll also demonstrate how to build waterproof walls out of foam insulation.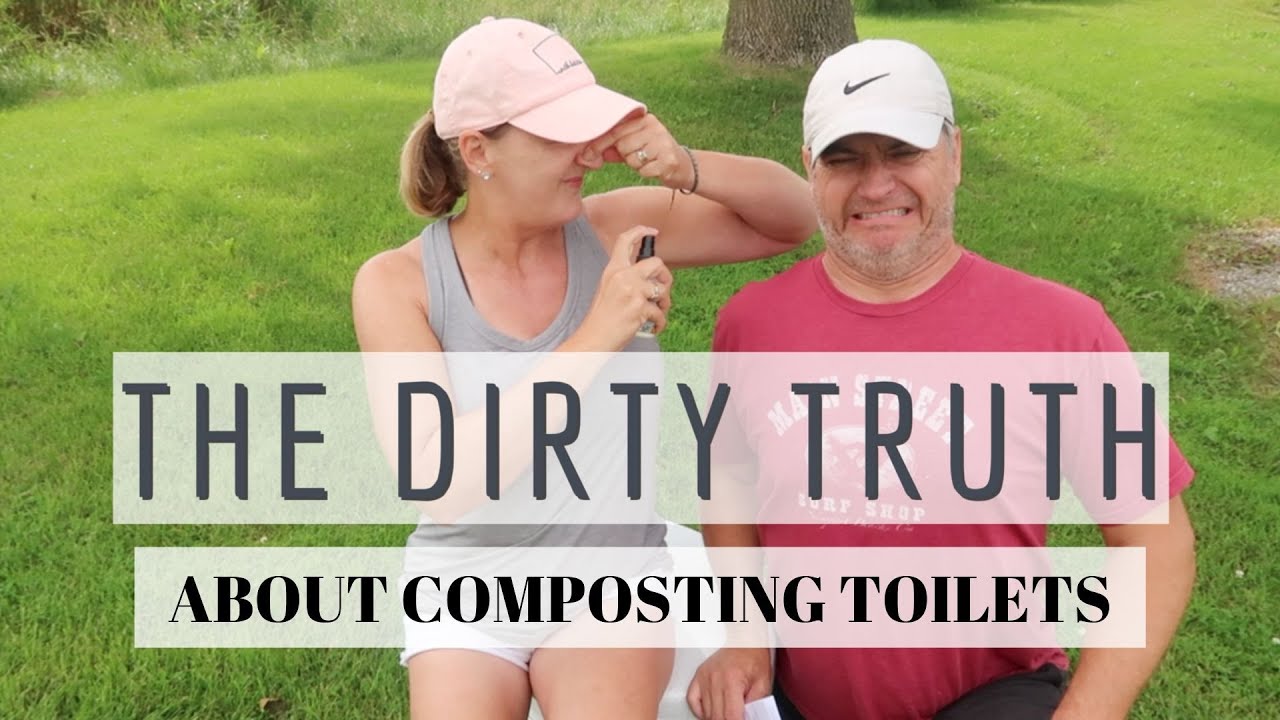 Composting Toilet In A RV - What They Don't Tell You
Video created by Lyf Uninterrupted
Composting toilets are gaining in popularity due to their environmentally friendly nature. Some people love them and some people hate them. Our goal in this video is to talk about the dirty truth when it comes to composting toilets and talk about what you need to know when deciding whether or not a composting toilet is for you.
---
ThisNewOldRV.com is an Amazon Associate
This website contains Affiliate Links. Please read our
Disclosure
for details.