Favorites!
RV Awnings
Subscribe
to our newsletter for news, renovation ideas and RV related videos!
ALSO...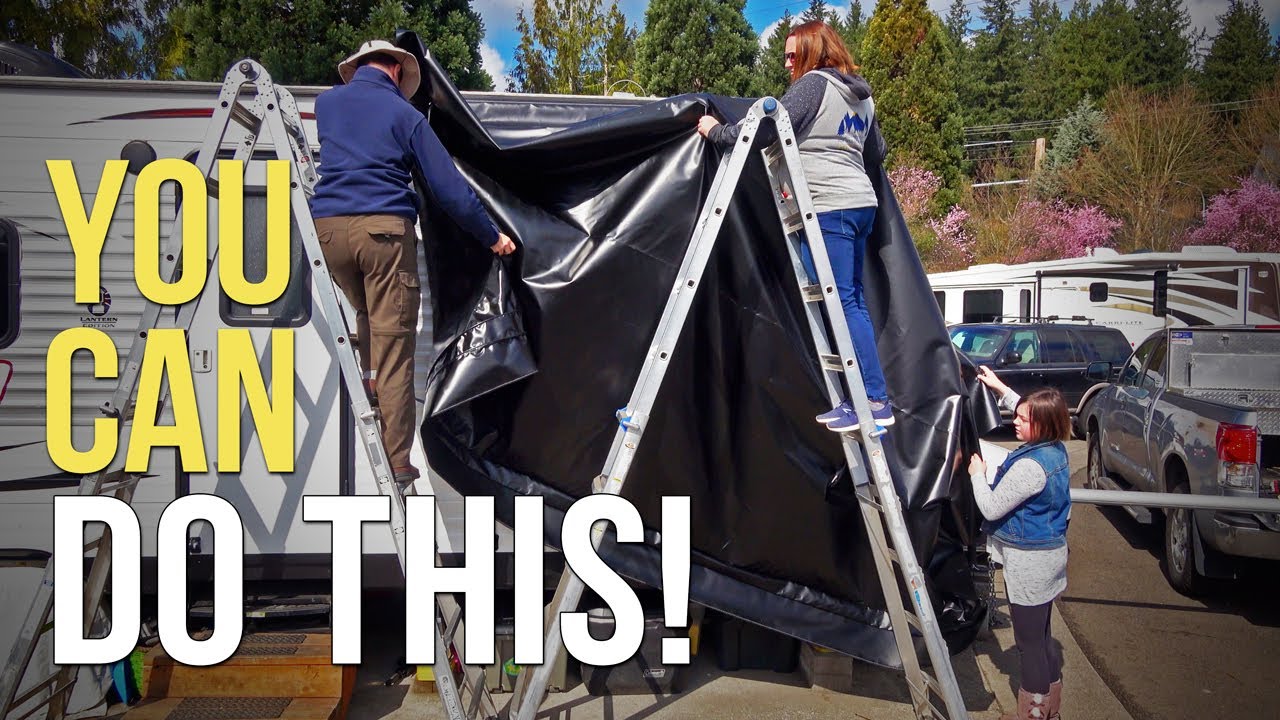 How To Replace RV Patio Awning Fabric
Video created by RVgeeks
Replacing the fabric on a power Carefree of Colorado RV patio awning is easy. In this video, RVgeeks show you step-by-step how to do it. Don't pay a shop before you watch this video first! RV Awning and slide topper replacement is a DIY trifecta: 1) Easier than it looks, 2) A big money saver, and 3) Better quality than OEM. Just follow these simple steps to new awning glory! Huge feeling of satisfaction? Priceless!
---
ThisNewOldRV.com is an Amazon Associate
This website contains Affiliate Links. Please read our
Disclosure
for details.