Favorites!
RV Tools
Subscribe
to our newsletter for news, renovation ideas and RV related videos!
ALSO...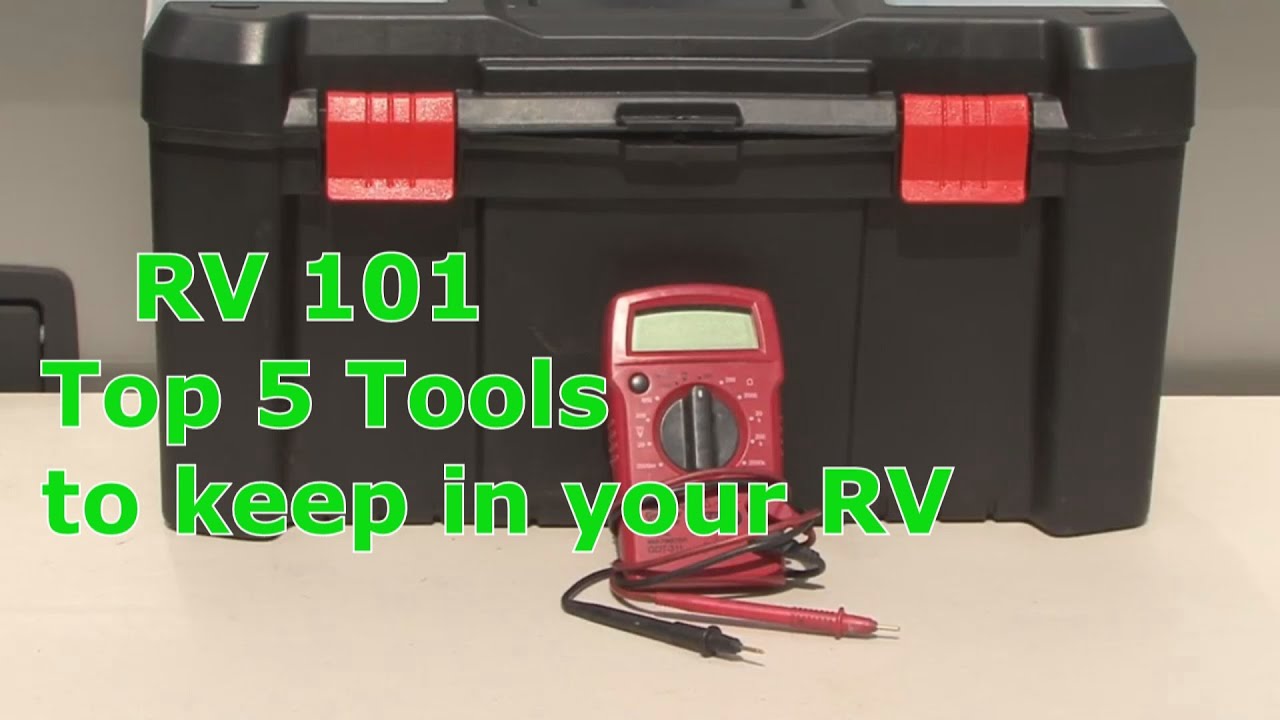 Top 5 Tools to Keep in your RV
Video created by RV Education 101
In the RV 101 how to video, Mark Polk with RV Education 101 discusses the top 5 tools new RV owners and experienced RV owners alike should keep in their travel trailer or motorhome.
---
ThisNewOldRV.com is an Amazon Associate
This website contains Affiliate Links. Please read our
Disclosure
for details.