Page 1
[2]
[3]
[4]
[5]
[6]
[Next]
Not all DIY projects go as planned. A LOT WENT WRONG on this project. I'll show you WHAT REALLY HAPPENED while making this video replacing the window in my Class C RV door with a Thin Shade RV Window.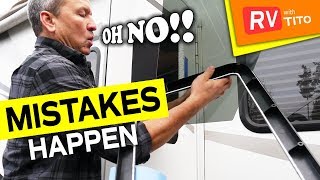 ---
In this RV how to video Mark Polk with RV Education 101 demonstrates several steps you should take when preparing the RV's exterior for storage. Performing this RV preventive maintenance now will help protect the RV's exterior from costly damage while in storage.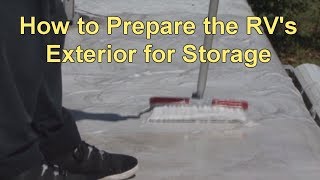 ---
Here are the key ways you can plan to have power while out Boondocking in your RV or any situation where you are off grid. Here are the items we talked about in the video.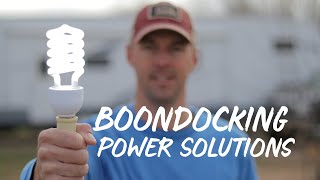 ---
How to get that Black Water tank really clean!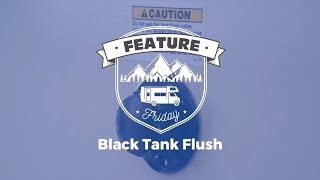 ---
CheapRVliving talks about going potty! In this video they show you two easy solutions.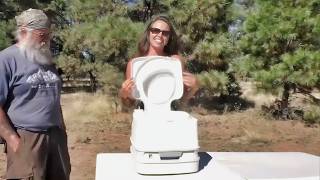 ---
Wander Freely show their top tips for renovating an RV - after 2 years on the road & 30,000+ miles.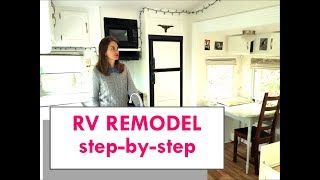 ---
Raising Brave walks you through how to prep and paint the interior of your RV including how to remove the blinds on the windows.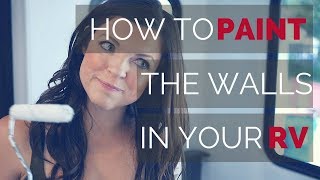 ---
Tito got rat in his engine last winter. To keep the rats out of his engine this winter he is uninstalling an under-the-hood ultrasonic rat repellent device with LED strobes. He's also trying some peppermint oil rat repellent spray.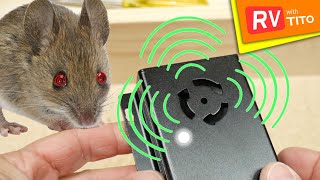 ---
A review by new RecPro customer Dan, about his new theater seats!
Check out the Great
RV Furniture at RECPRO!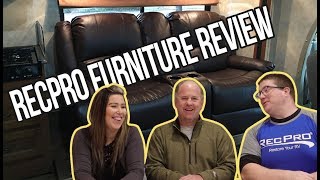 ---
RVing can be fun but it can also have it;s share of problems. We can minimize those problems with being prepared and having good RV maintenance. Here are the RV Products we talked about to fix those RV problems.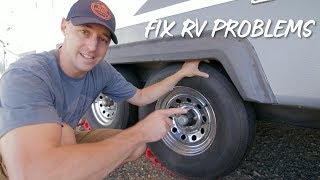 ---
Page 1
[2]
[3]
[4]
[5]
[6]
[Next]